Training & Development
Caimes understands and supports the need for the development and training of our clients most valuable resource – their staff / team.
Caimes also understands that training staff can be a costly exercise for any organisation. With this in mind, Caimes training programmes are designed to suit the client's individual needs and delivered onsite to ensure that they are in line with the clients business culture.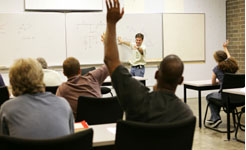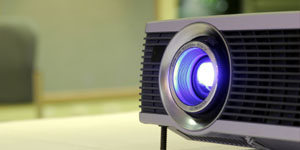 Caimes has developed and successfully delivered the following cost effective training programs to assist our clients:
Project Management Training
Risk Management Training
Business Continuity Management Training
Shadow-Planner Software Training
Event Management Training
Business Start-up Training
Training Information Management Systems (TIMS)
Training organisation owned by CAIMES PTY LTD
Delivering TAFE based training
For further information on how Caimes can assist you with your training and development needs, please contact us.