Shadow Planner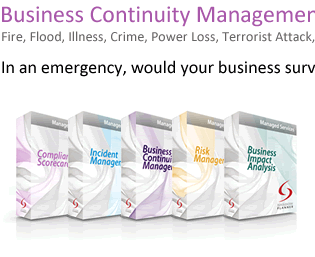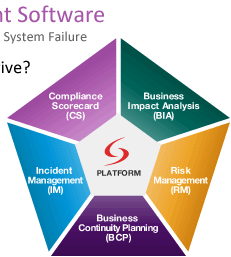 Shadow-Planner is a leading web based software tool designed to make Business Continuity work for your organisation this is reflected by our global client list.
Based on a powerful central database and accessed through a web browser, Shadow-Planner can take you through the whole process of business continuity planning and most importantly the management of the information.
One of the core objectives of the suite is to embed business continuity management within organisations and it does this both elegantly and simply.
CAIMES is the ONLY authorised platinum partner in the Asia Pacific region.
For more details on Shadow-Planner and making business continuity contact us or visit our Shadow-Planner website www.shadow-planner.com.au