Employment & Education
Thank you for your interest in joining our team.
We currently have no positions listed, however we welcome you to forward through your resume for future consideration to employment@caimes.com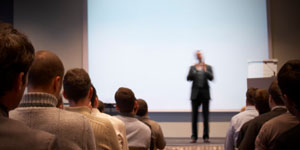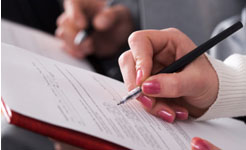 Caimes Mentoring Program
Caimes recognises the importance of well skilled project management and professional business advisors within the industry. Therefore we are committed to providing an avenue to develop the younger generation.
Since its inception, Caimes has continued to provide significant funding and a mentoring program for school students within selected colleges in Australia.
For further information on the Caimes Mentoring Program contact enquiries@caimes.com