About Caimes
Caimes Pty Ltd is primarily a project management consultancy organisation that delivers cost effective business solutions for our clients in: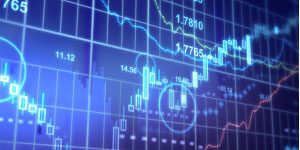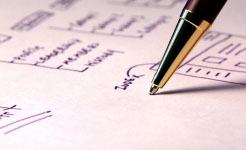 Caimes has been successfully delivering professional consulting services across a broad spectrum of businesses and government bodies since incorporation (2002).
The Managing Director, Zaff Bozkurt has extensive experience working with local government, education and the private sector since 1987.
All Caimes consultants hold tertiary qualifications and or relevant industry specific certification. In addition to qualifications and in-house training all consultants have many years consultancy experience in their specific field.
Vision
Caimes will enhance it's position within Australia and New Zealand as a recognised and well respected business solution provider, and a preferred full service provider of Shadow-Planner within the Asia Pacific rim, an award winning integrated Business Continuity Management software tool.
Mission Statement
Caimes strives to understand our clients' needs, work through the complexities within the industry, and find the missing pieces to deliver the optimal business solution in line with best business practices.